I always have an assortment of knives available.
Please call me at 406.285.6556 or email at pogrebas@gmail.com for current inventory.
The following photos are some available as of April 2022, I don't always have all of these available but they are representative of what I make.
Shipping for any of these is right around $10.
Damascus Belt Knife
Nickel Damascus veneer with tool steel Damascus cutting edge. Rosewood burl handle.  Some have Mokume guard.  
$300-$500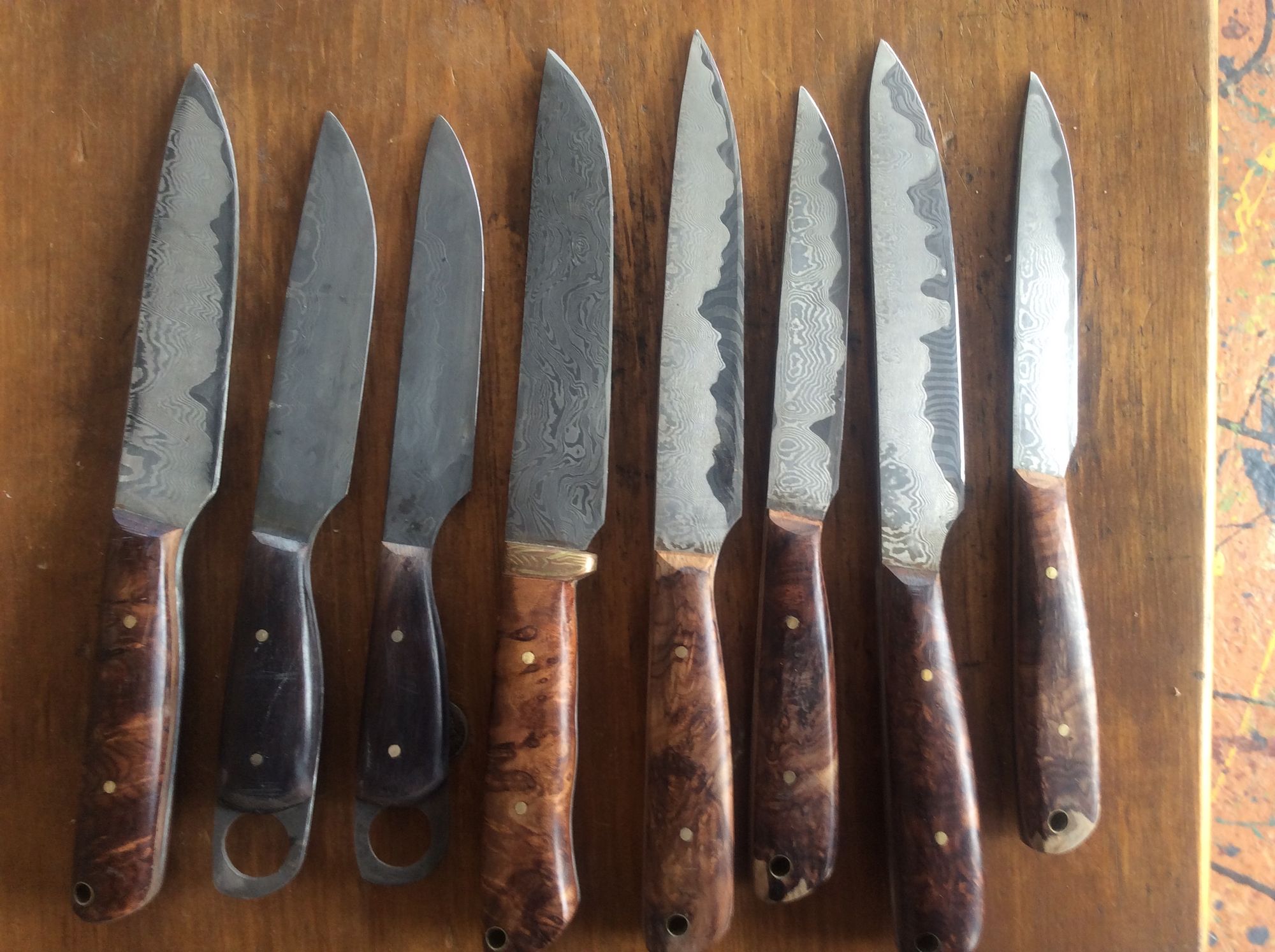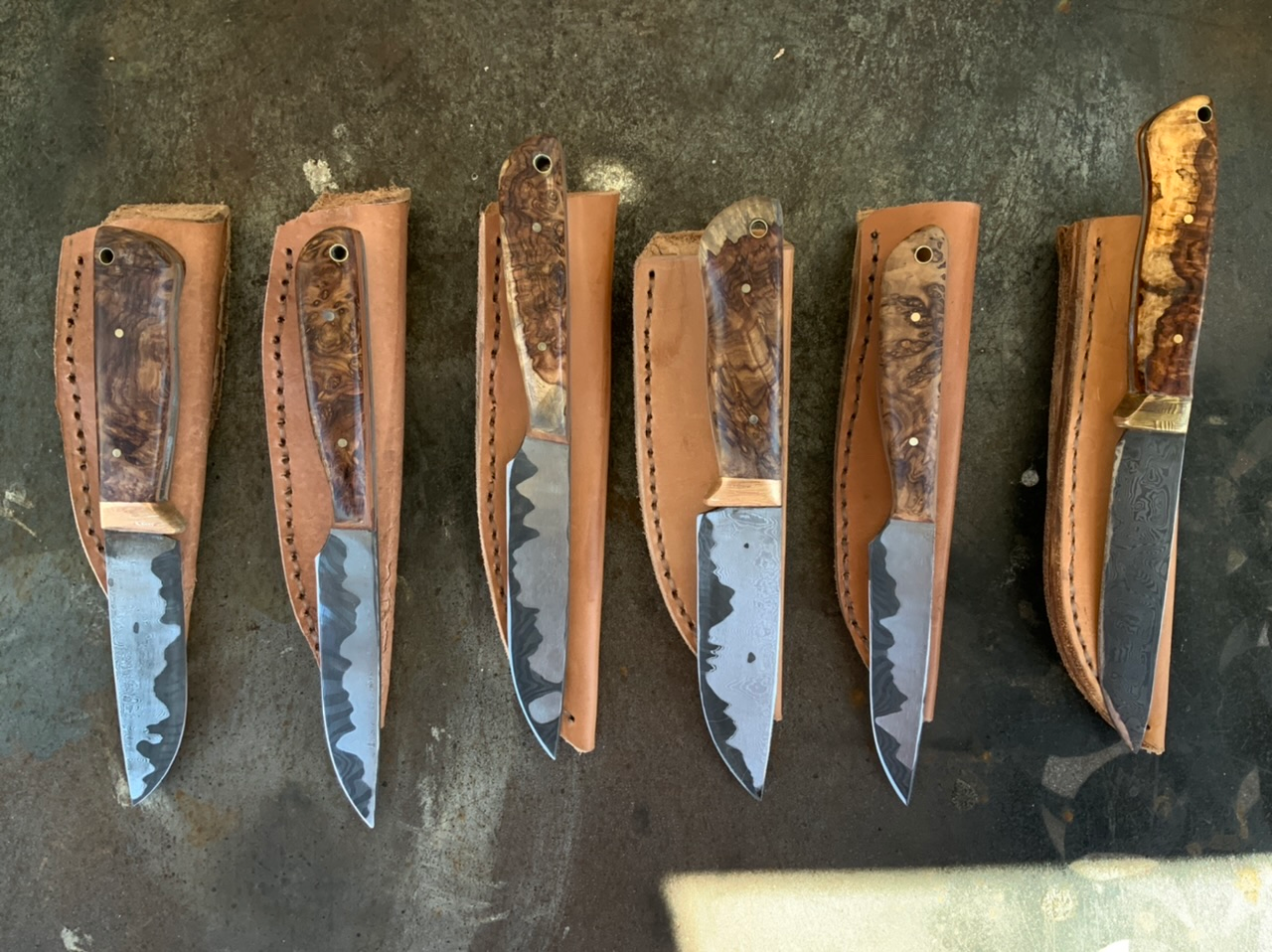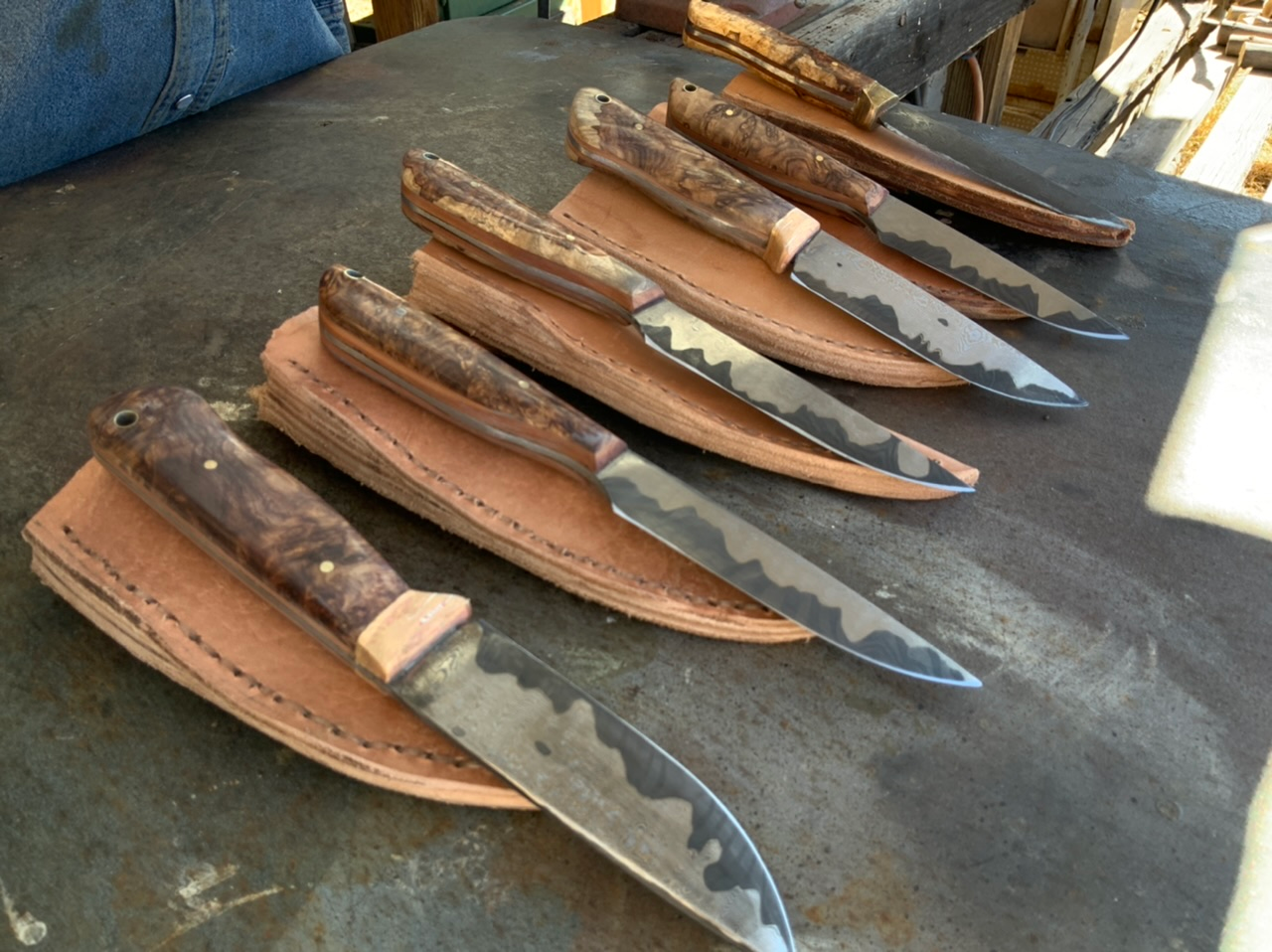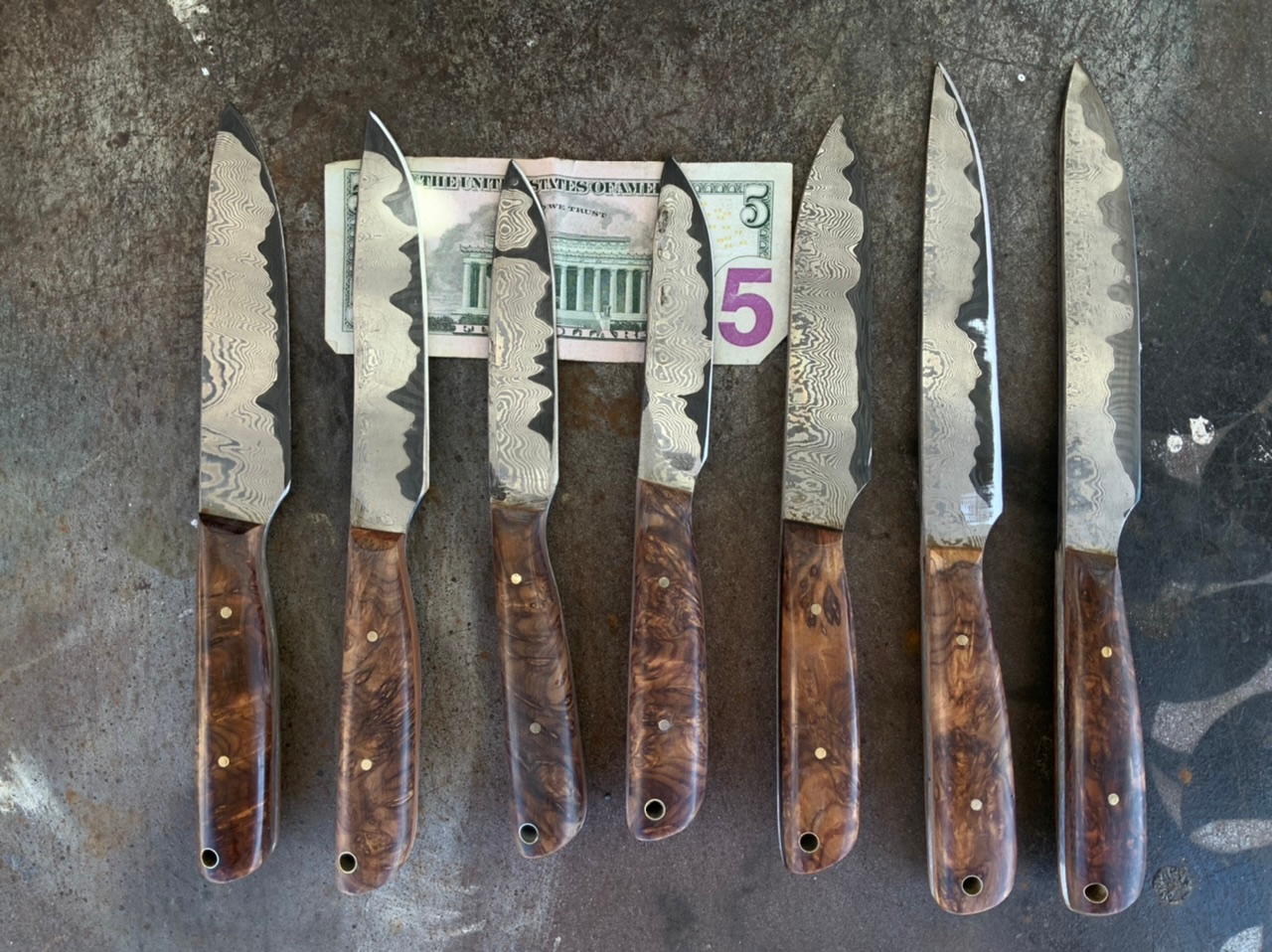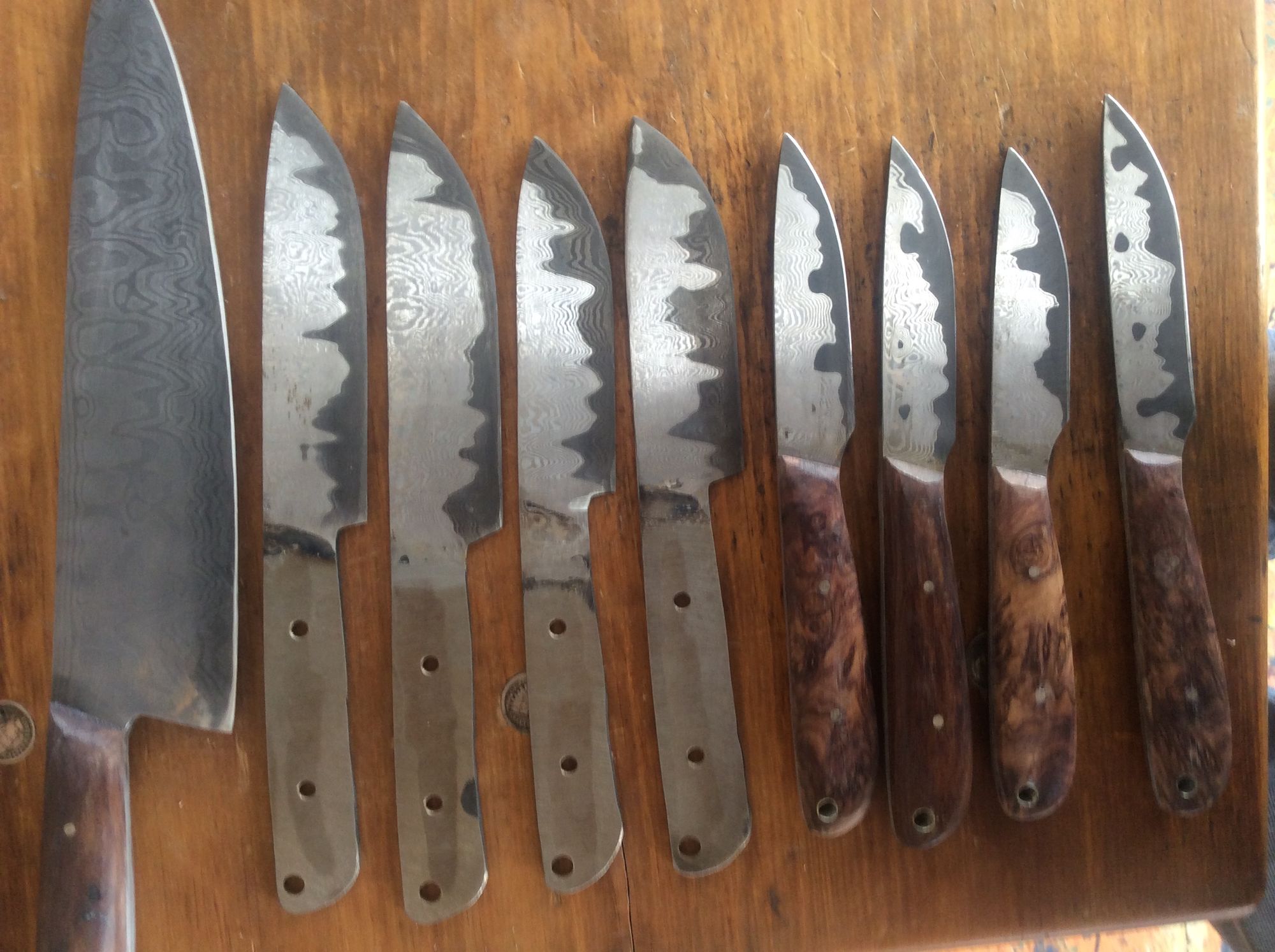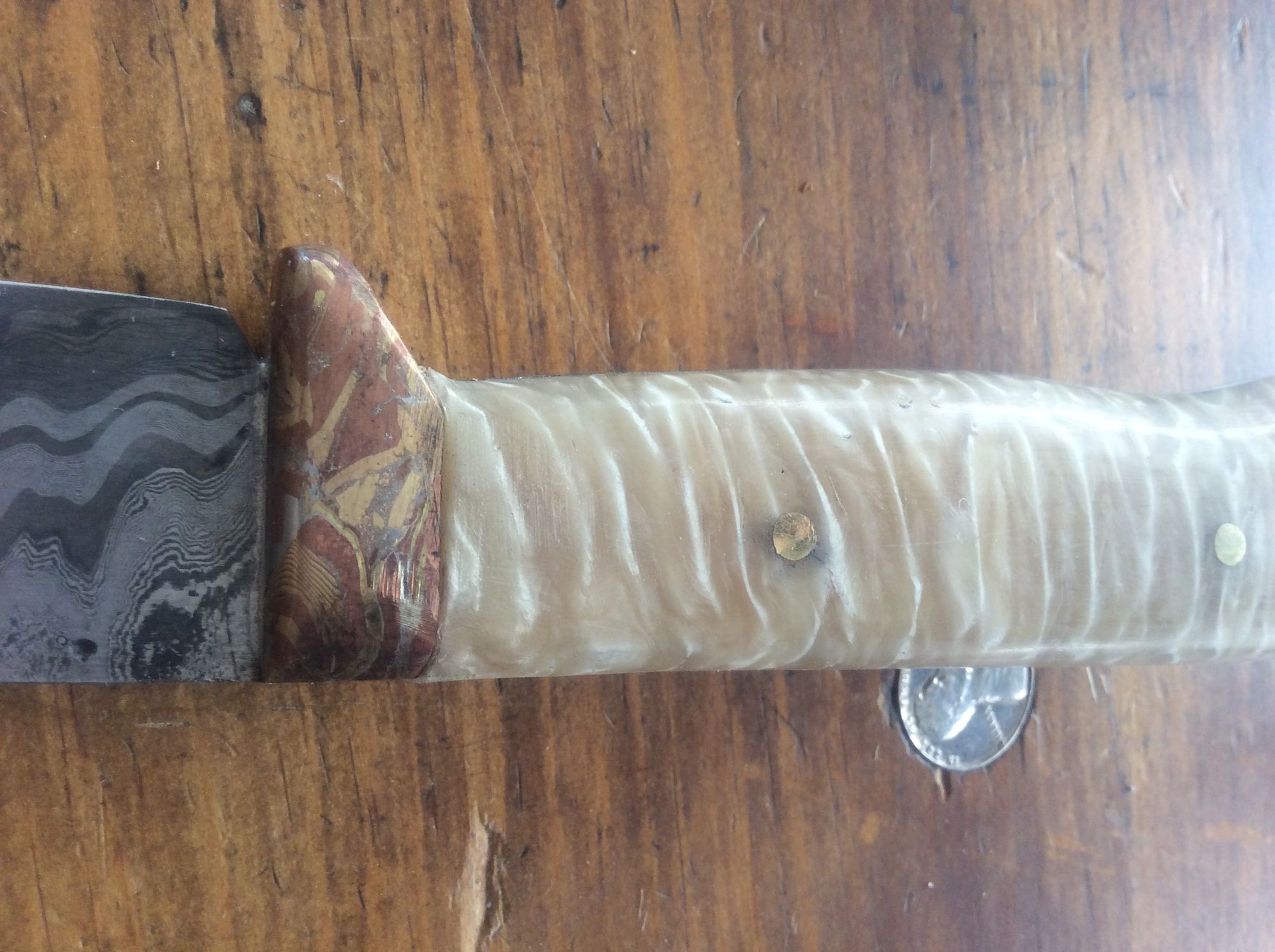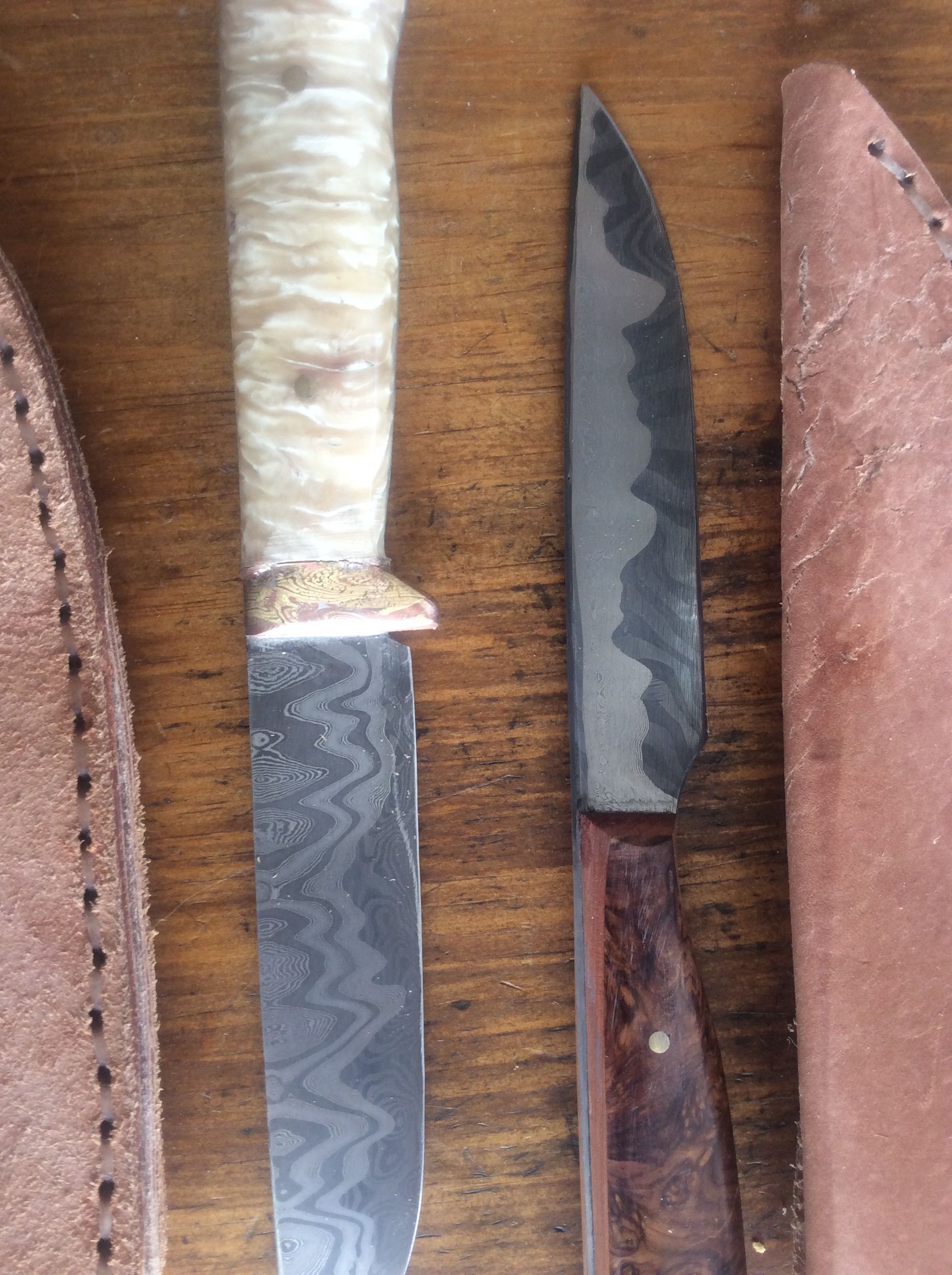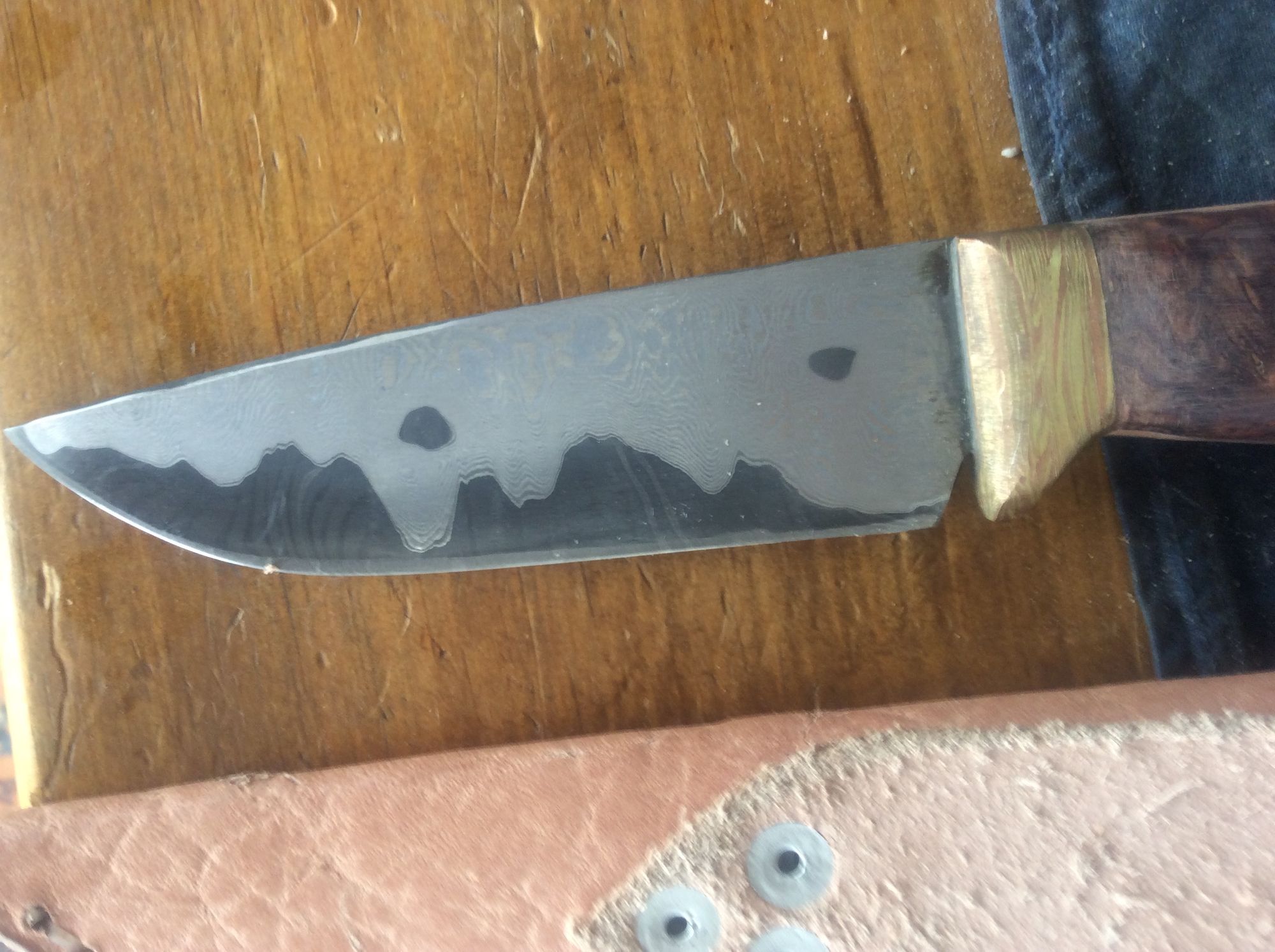 Damascus Kitchen Knives
Forty layer tool steel Damascus blade with Cocobolo (Mexican Rosewood) handle.  Tool steel Damascus with nickel Damascus veneer and rosewood handle.
$200-$400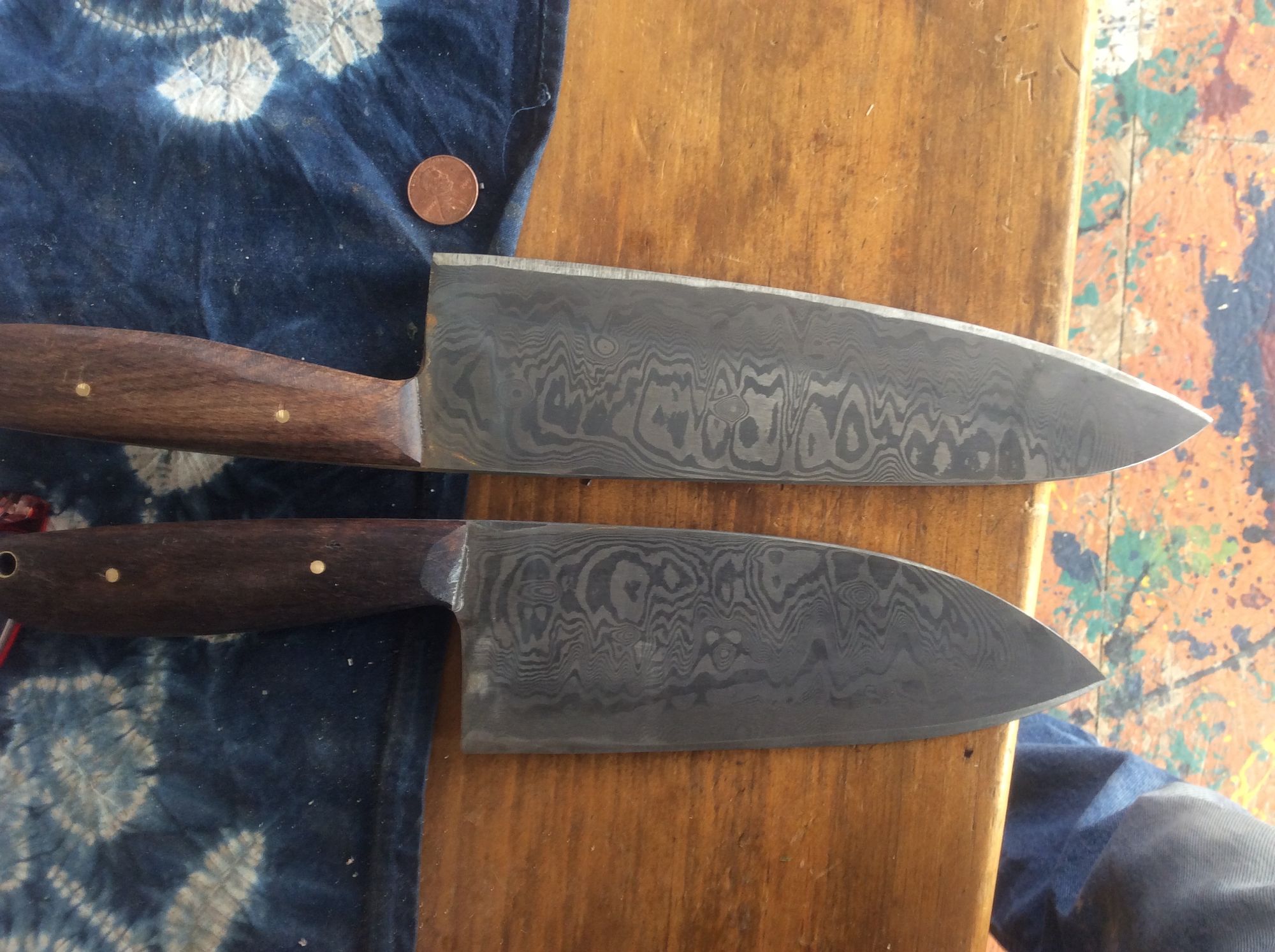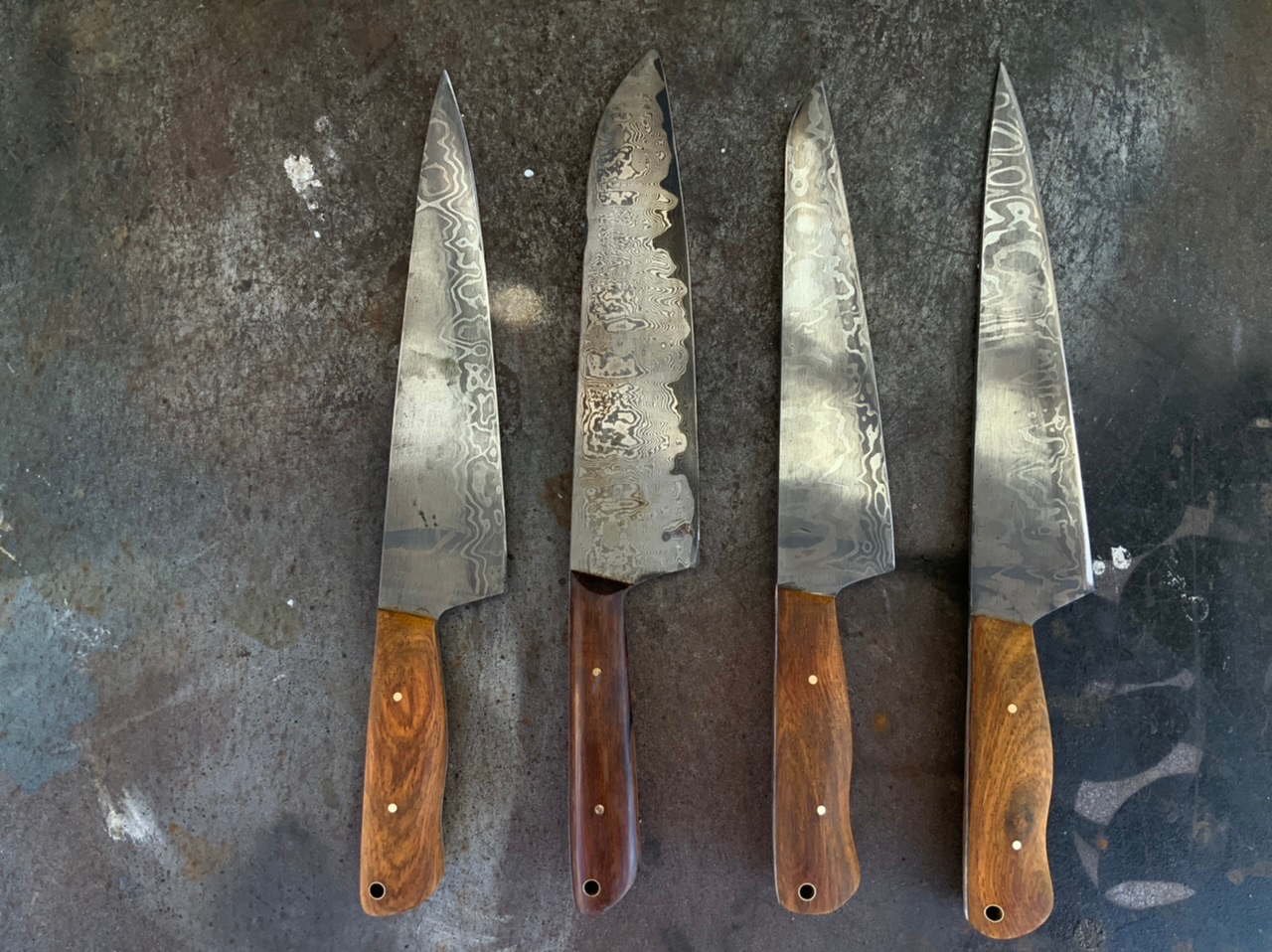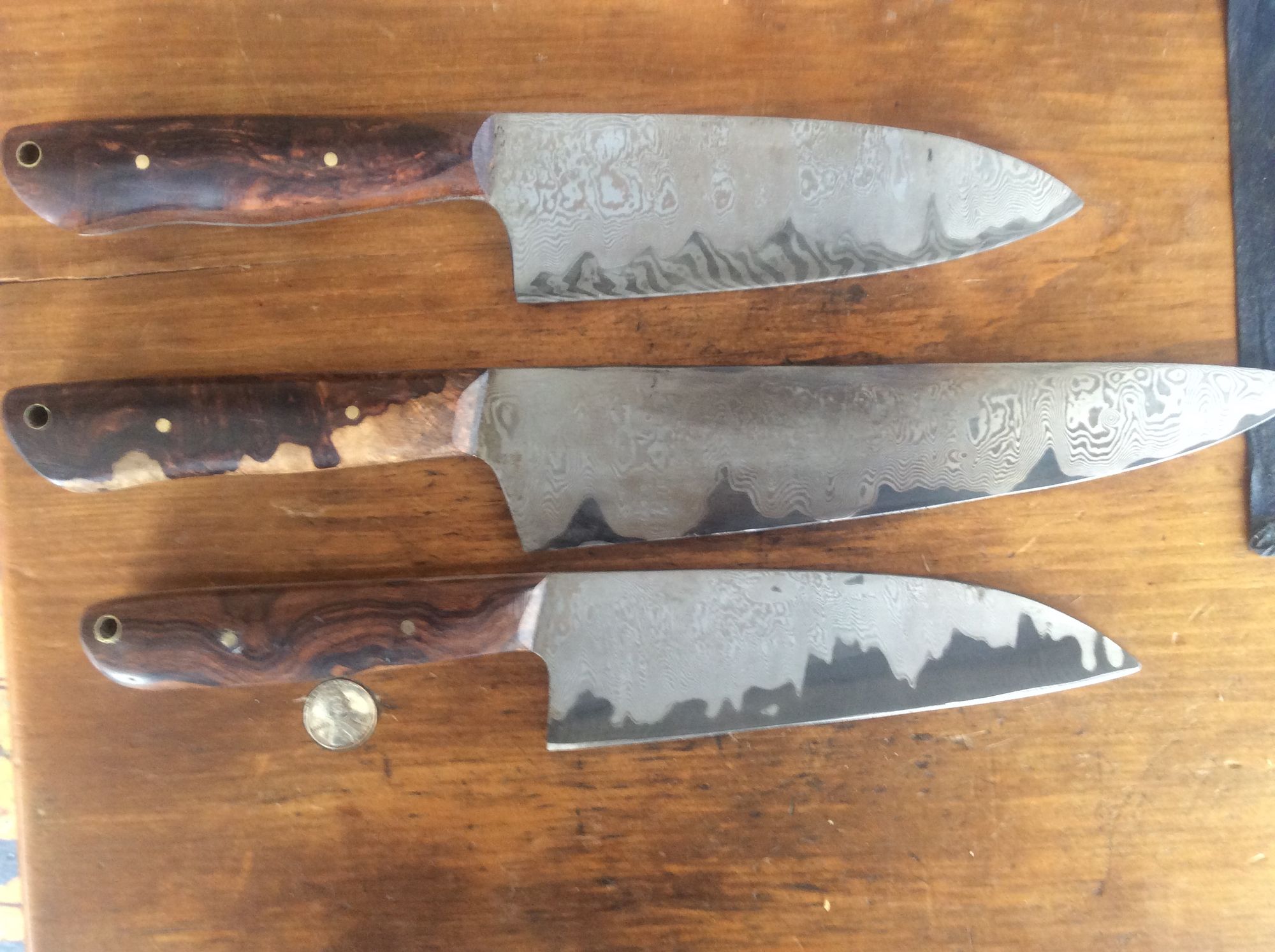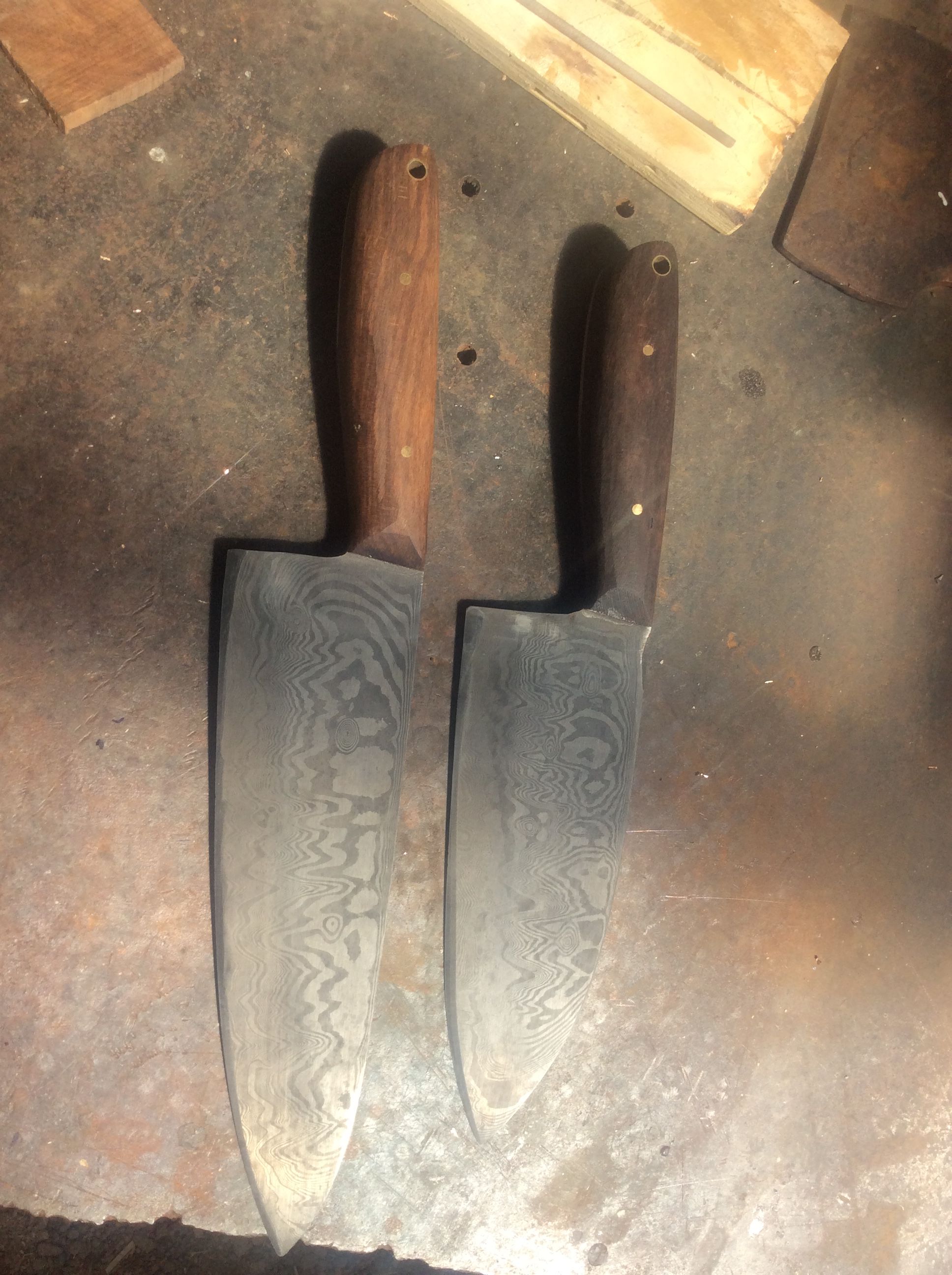 Ring Knives
Tool steel Damascus with nickel veneer with rosewood burl handle.
$300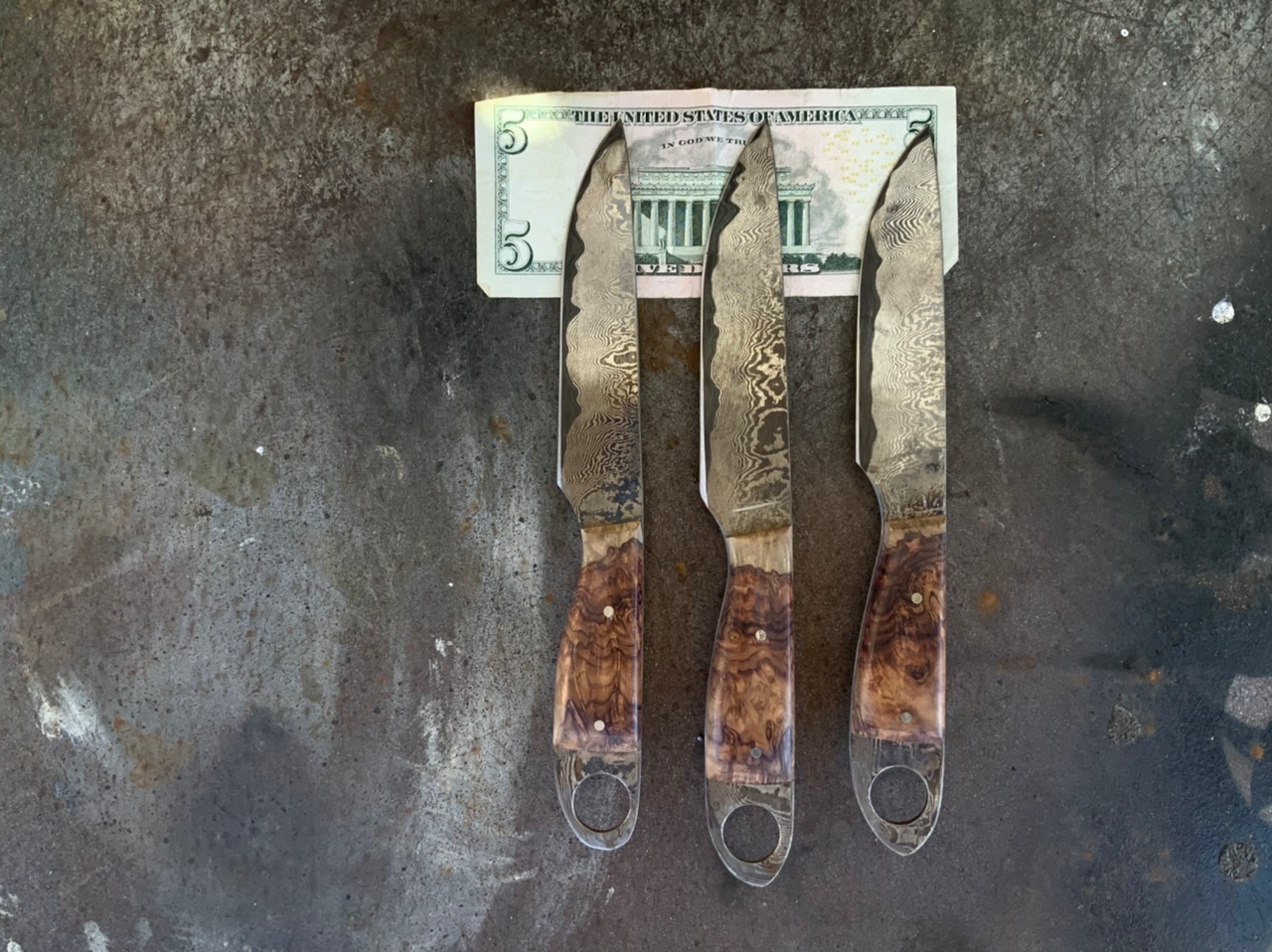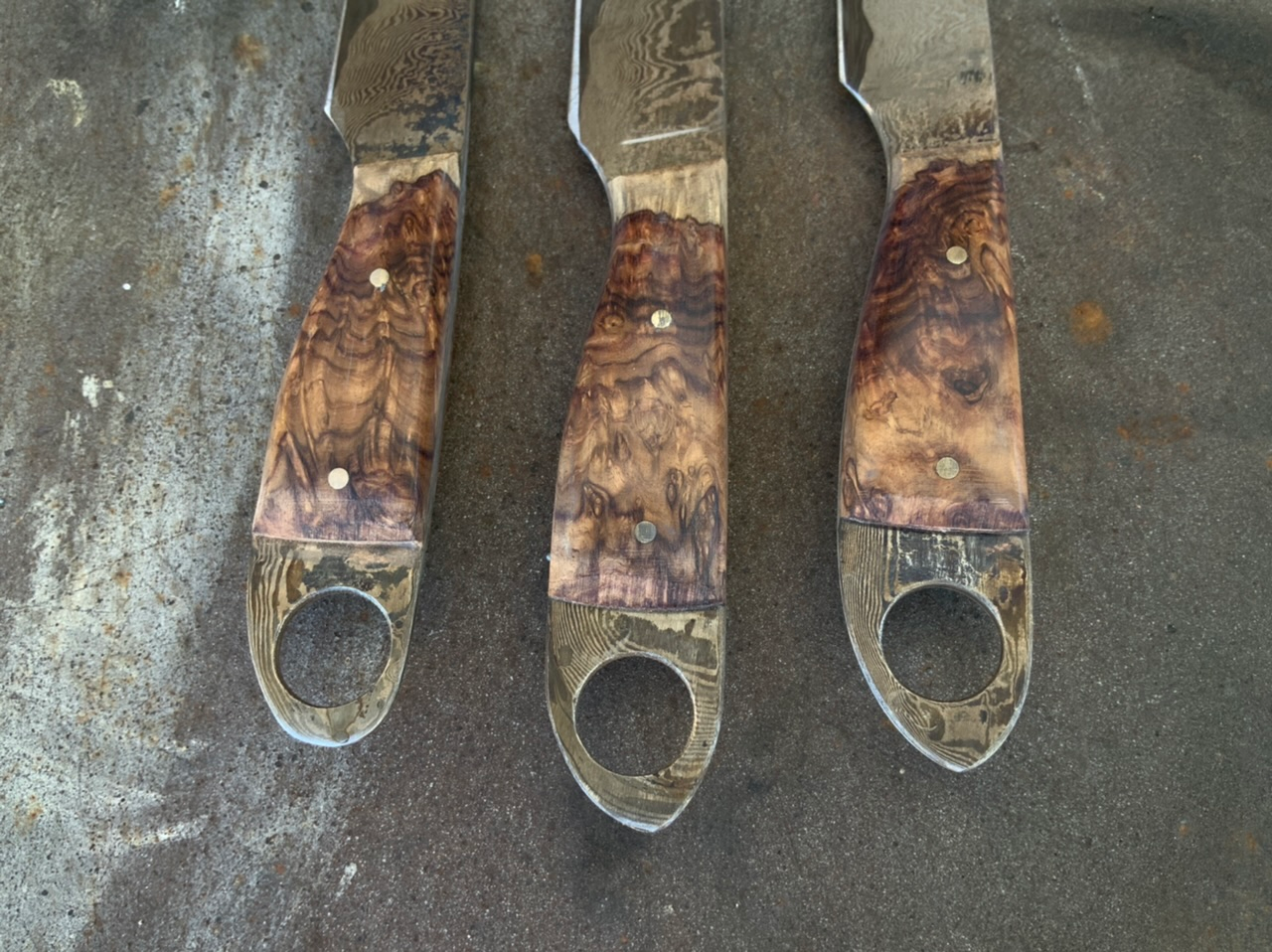 Kitchen Knives
Tool steel kitchen knives with cocobolo handle.  
$80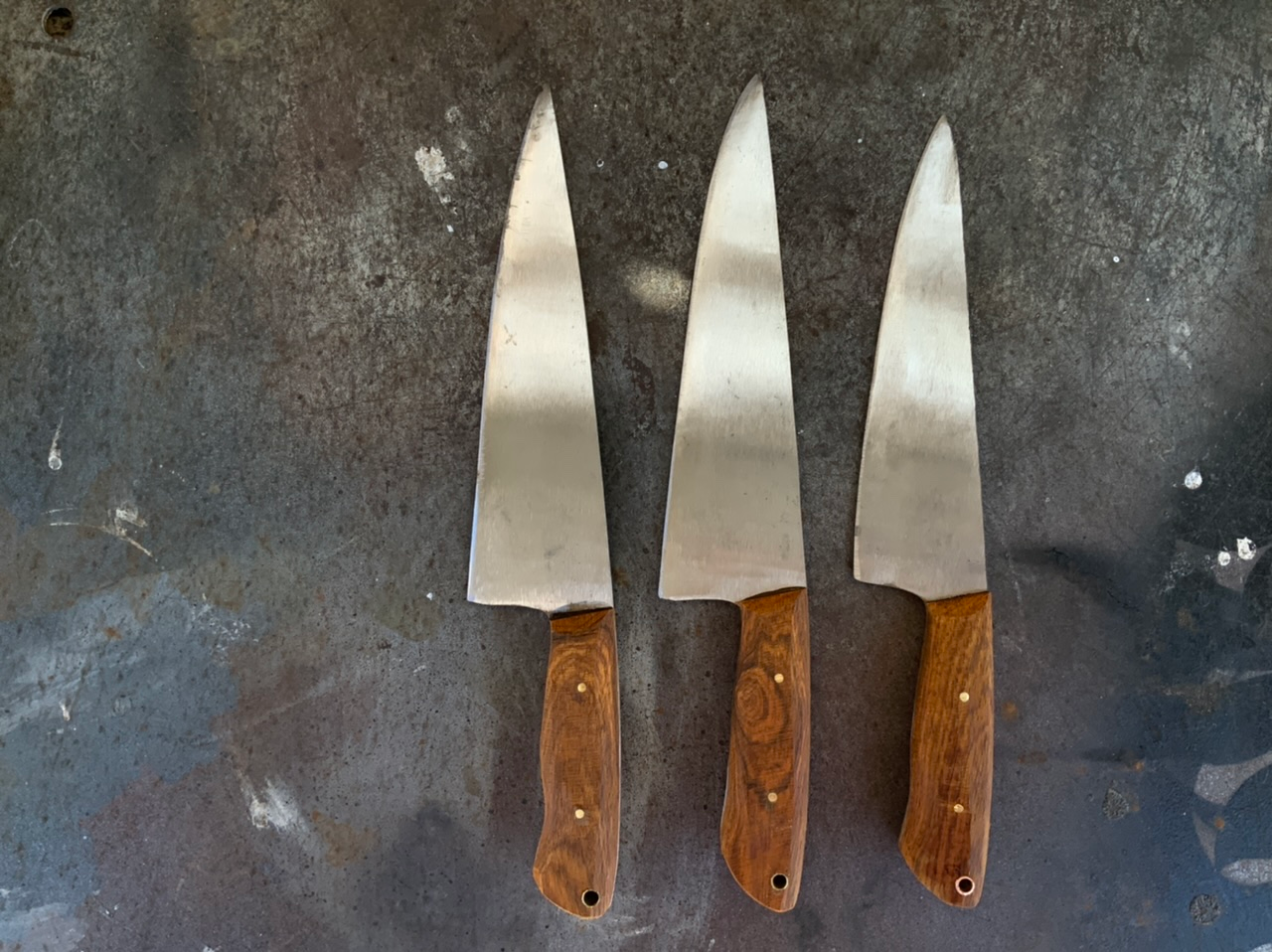 Damascus Forging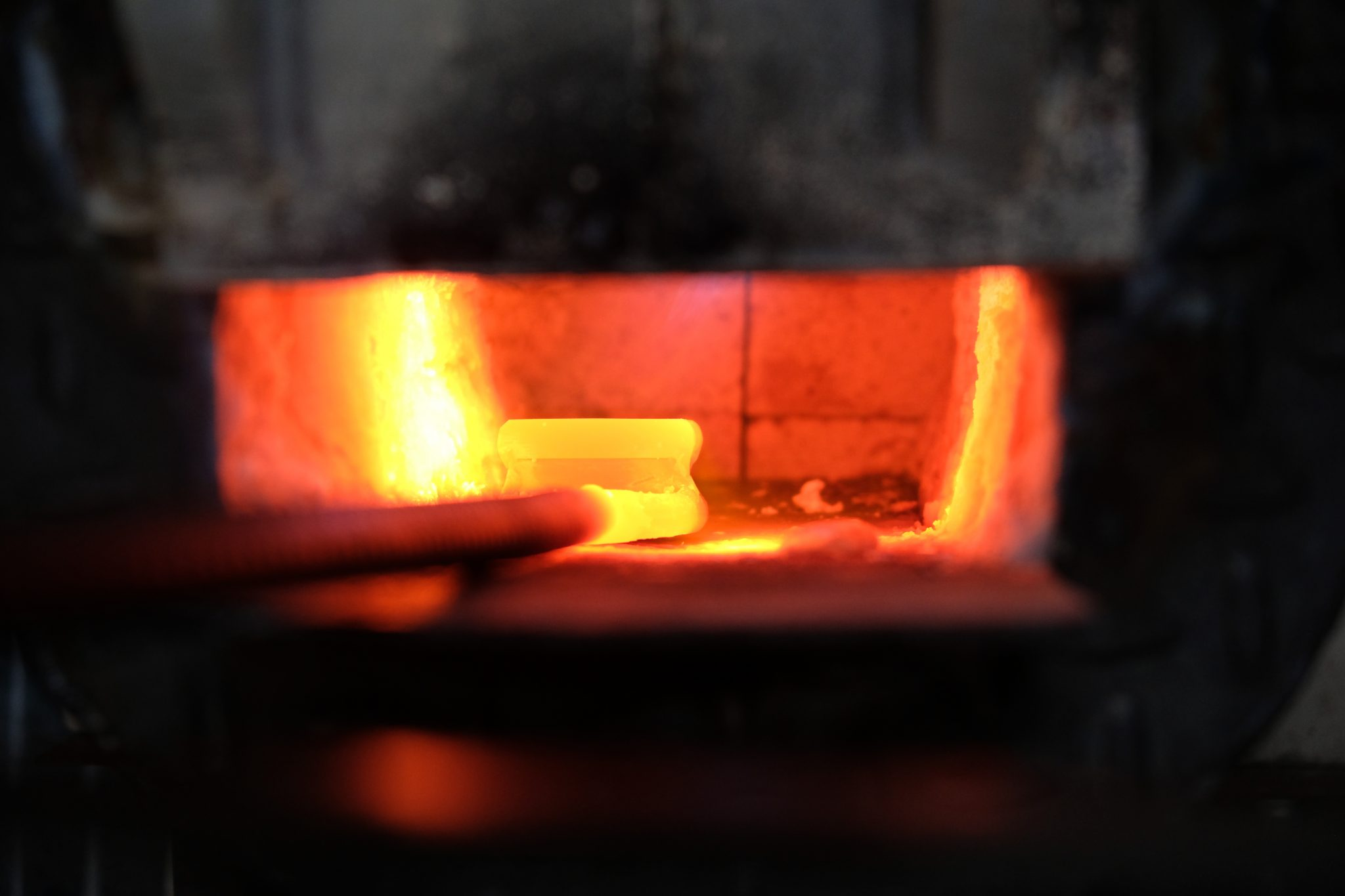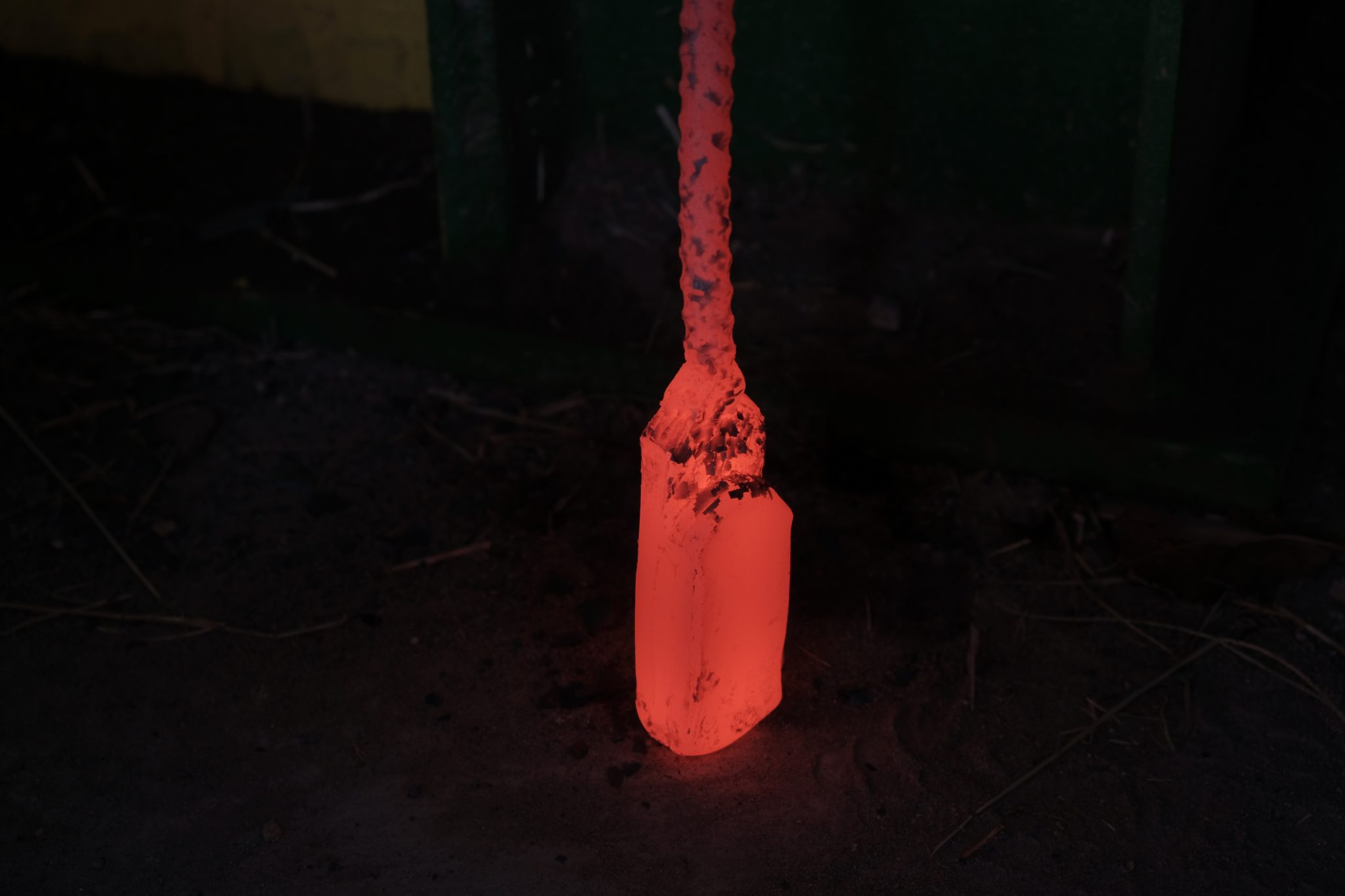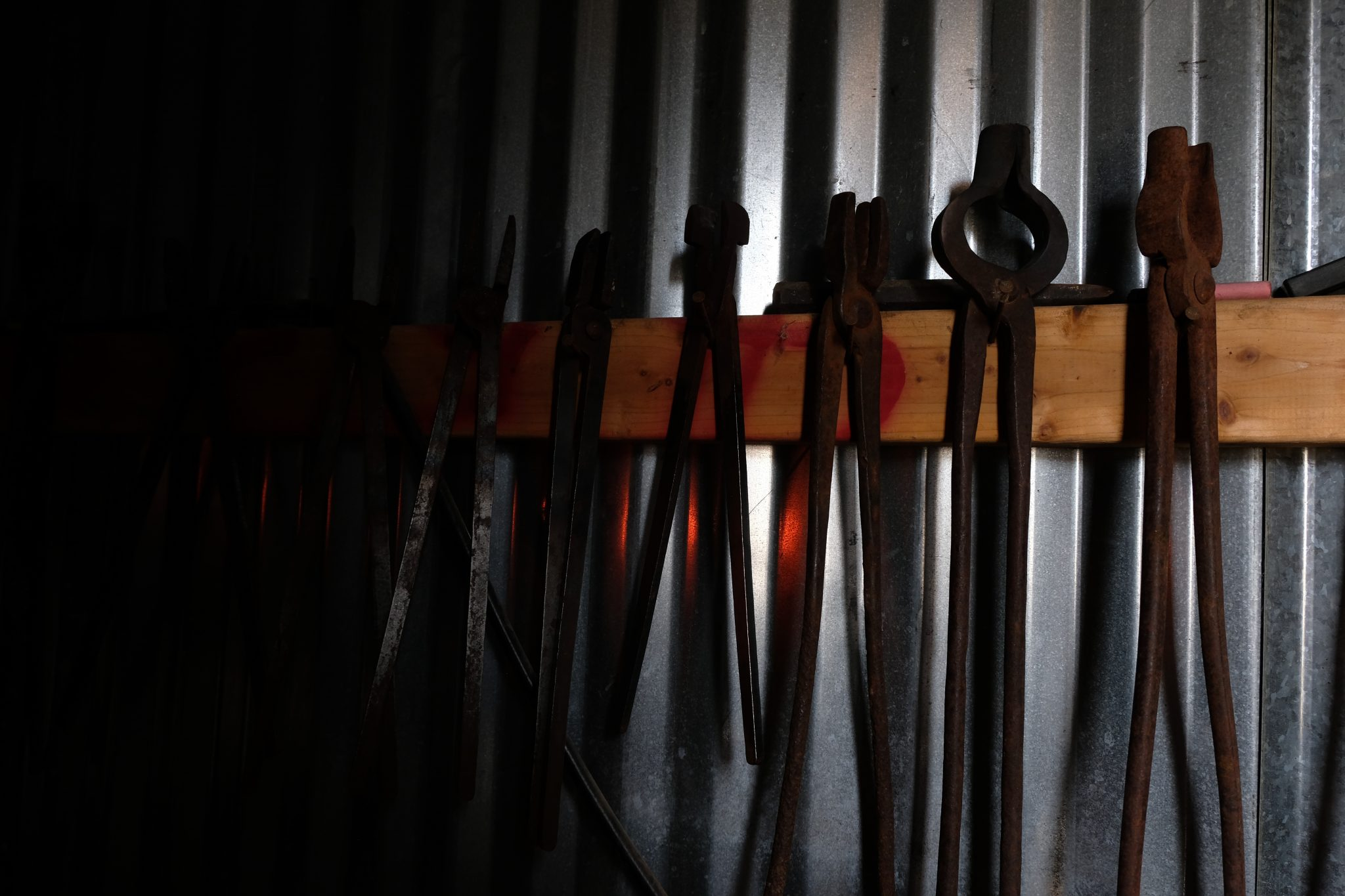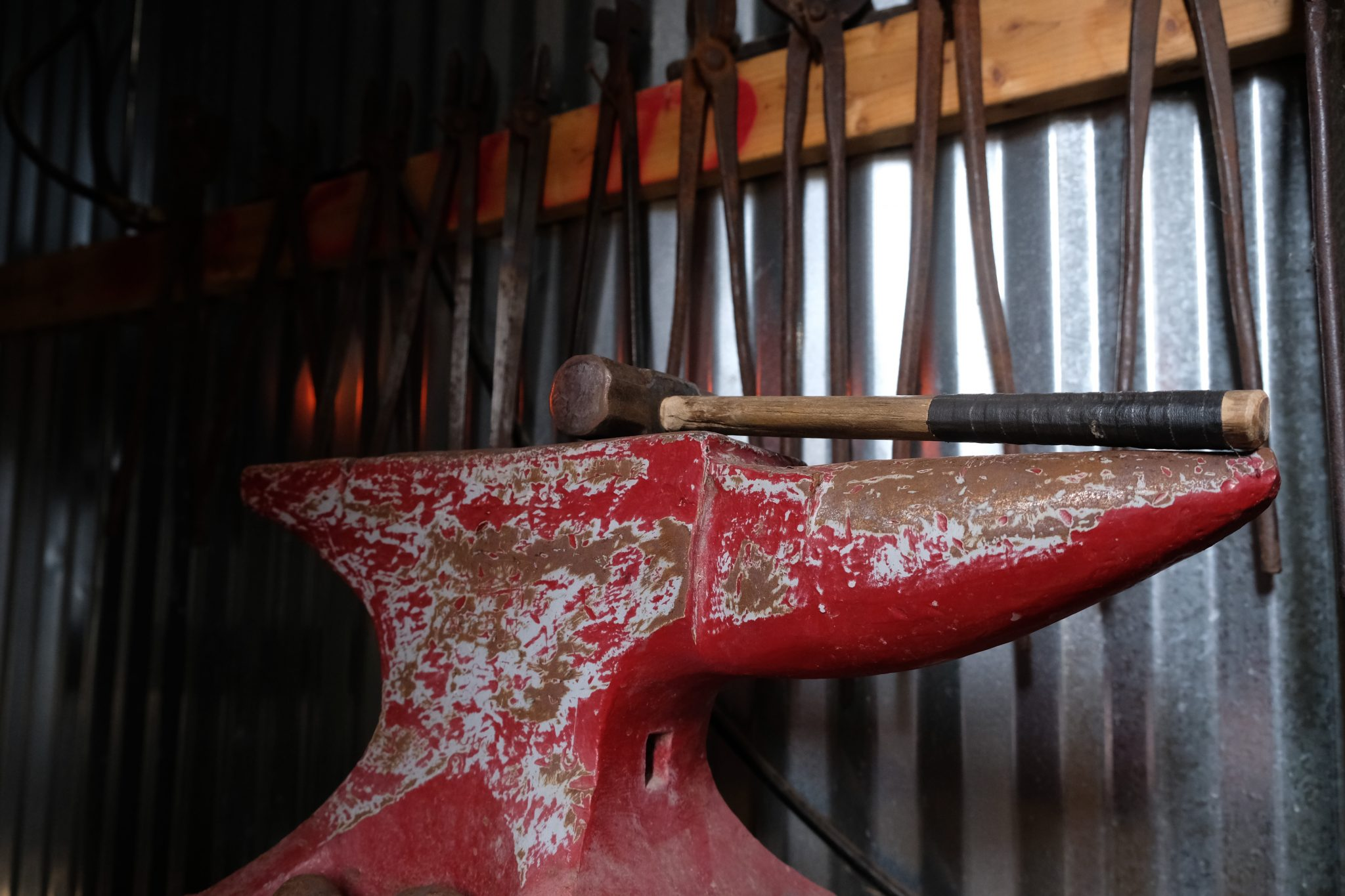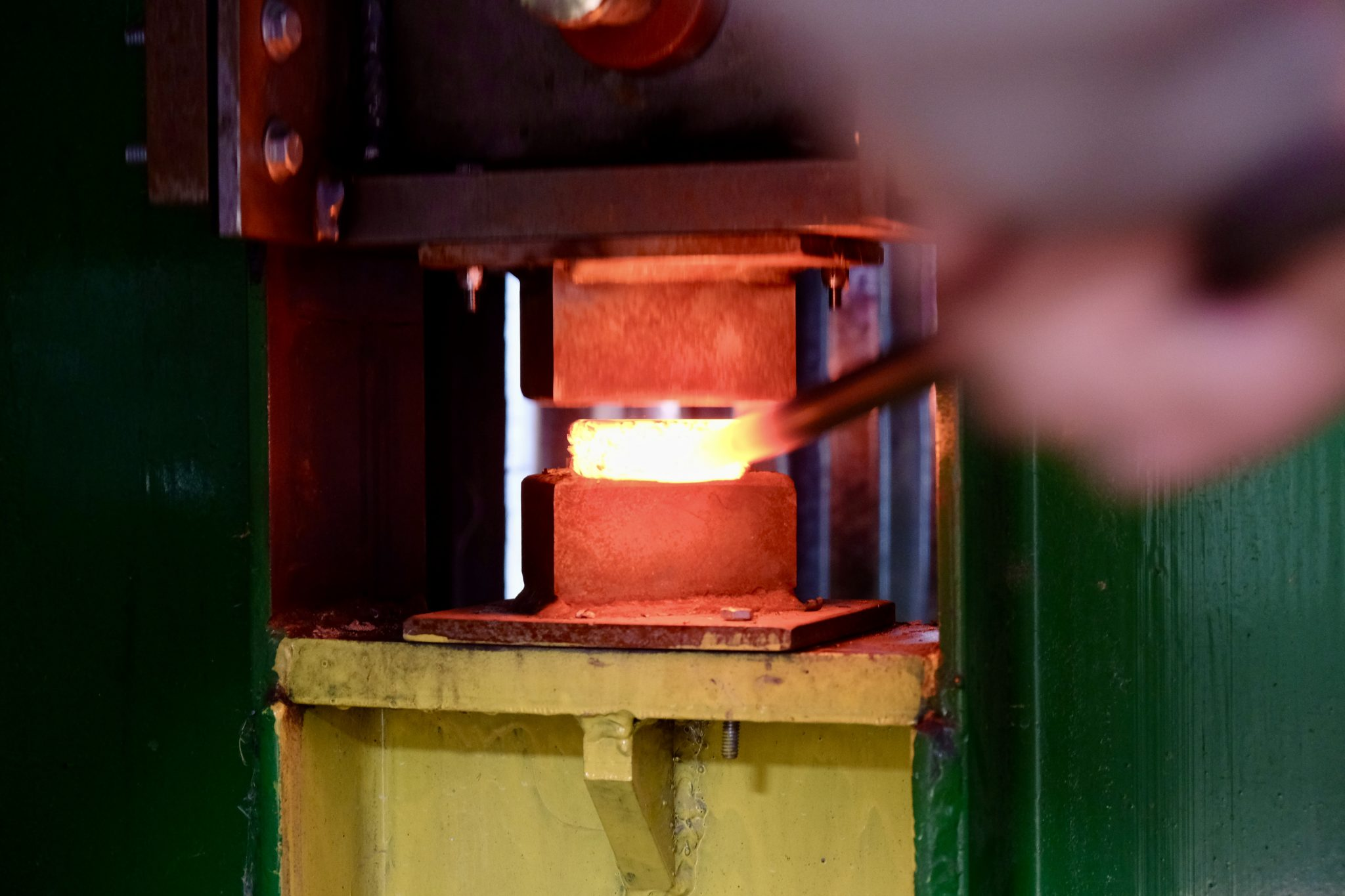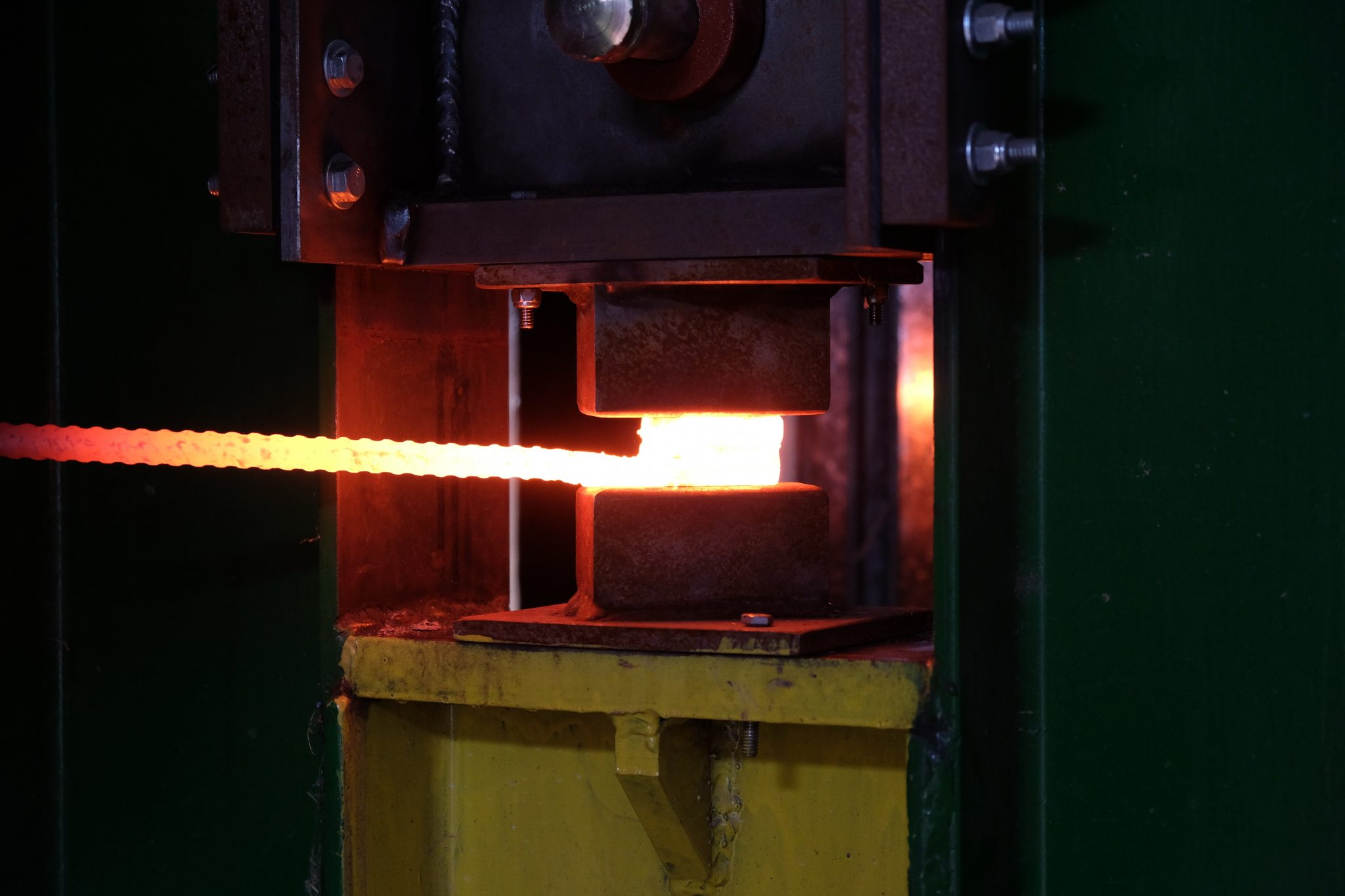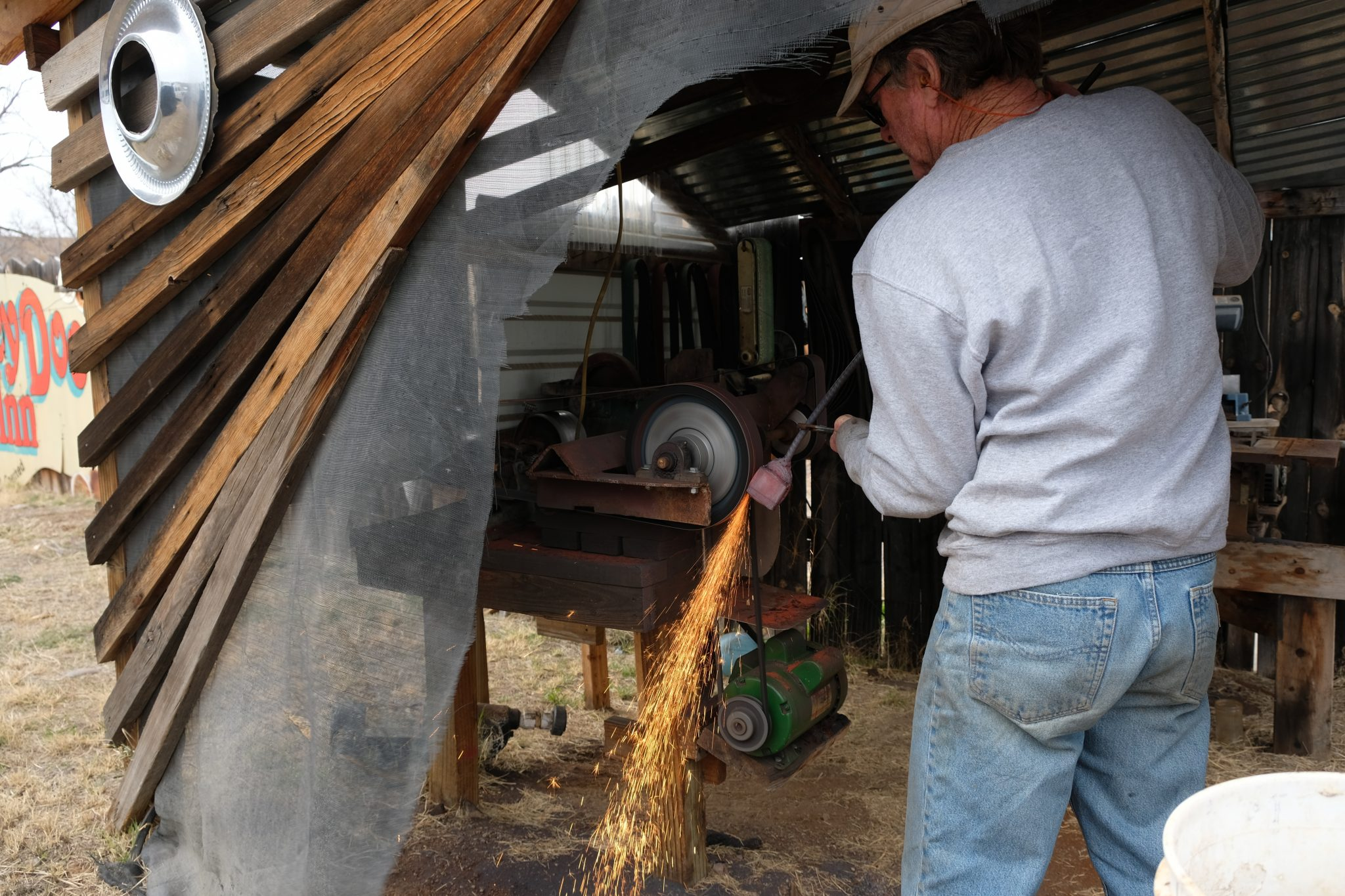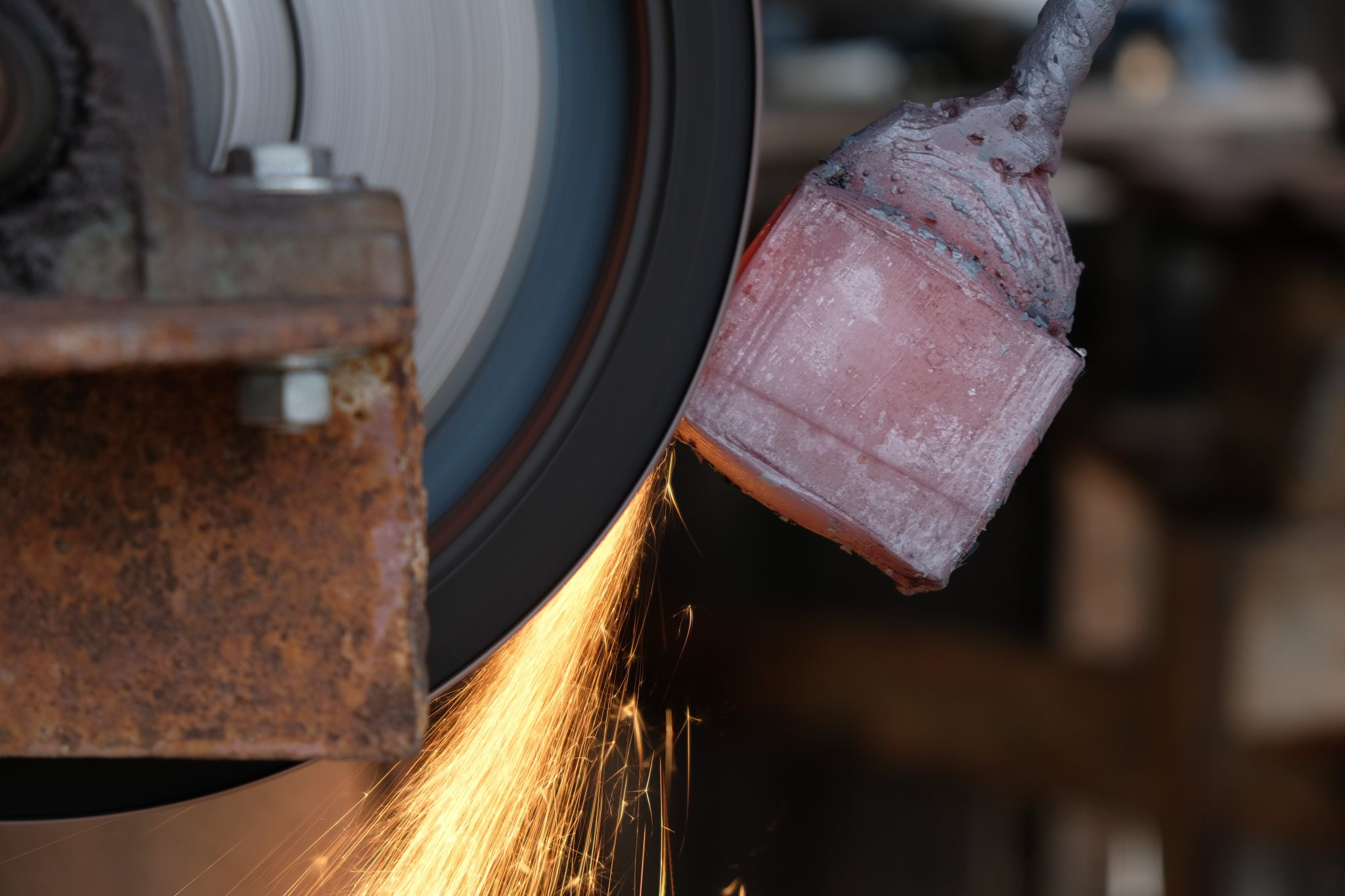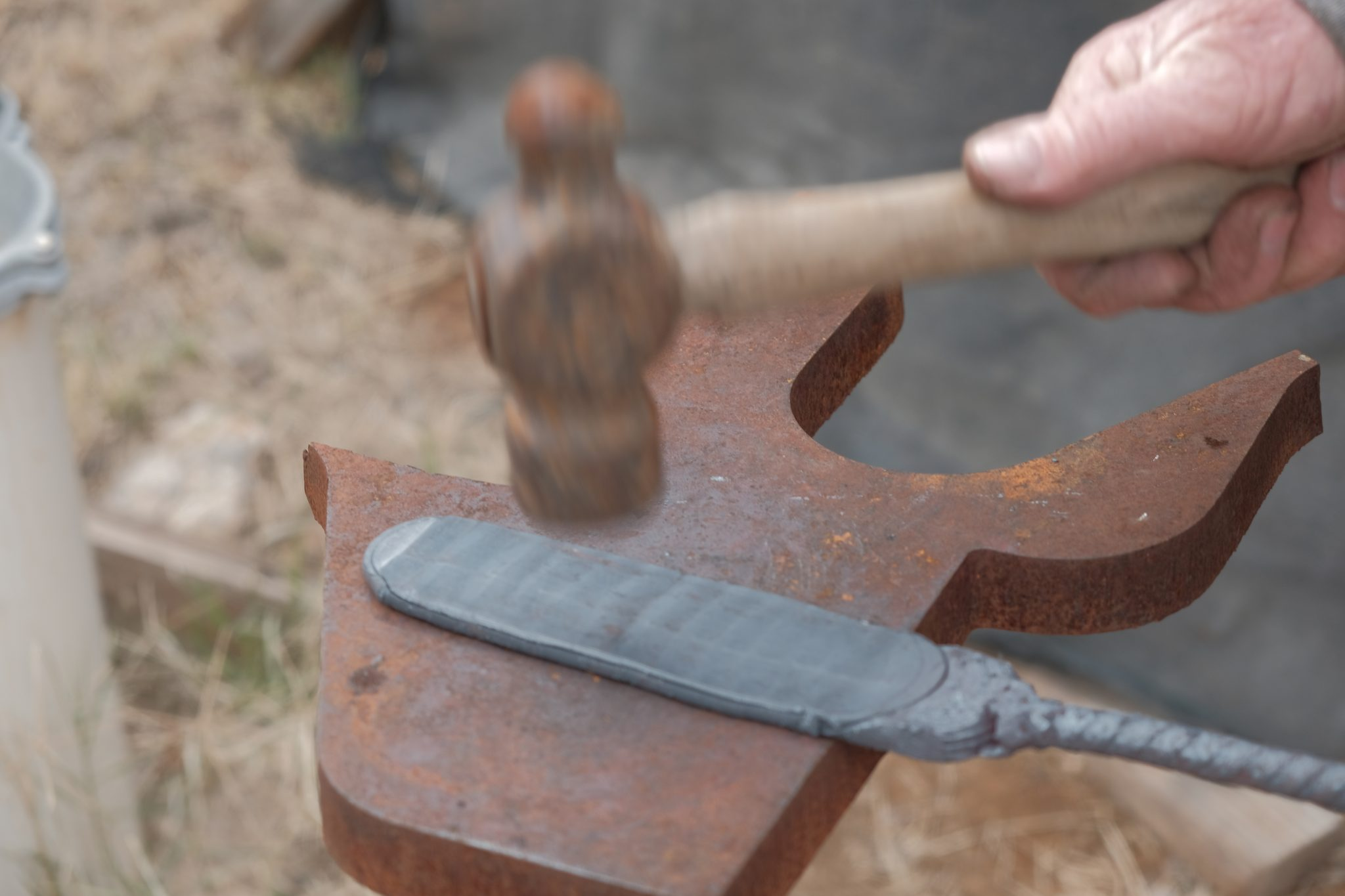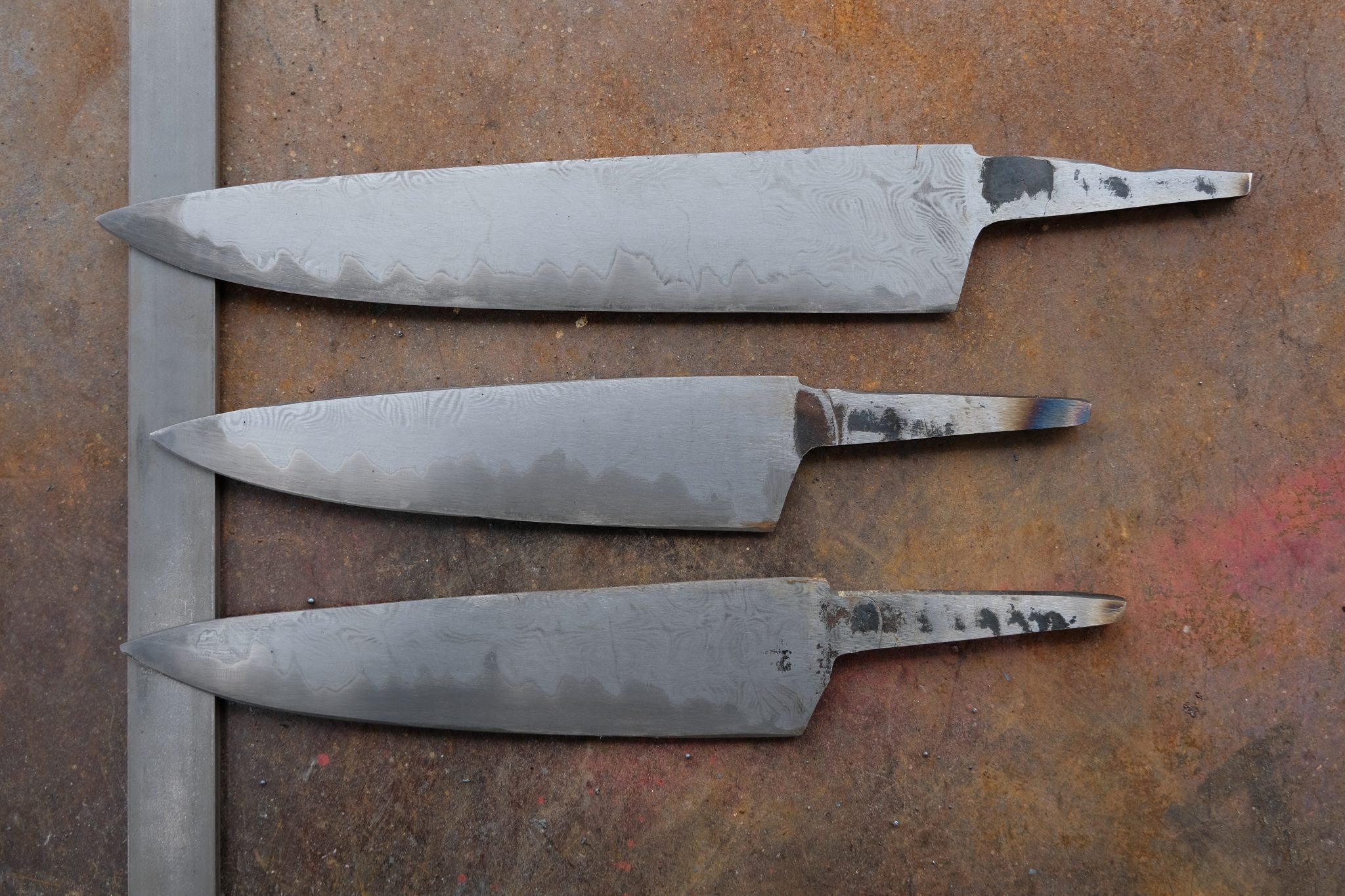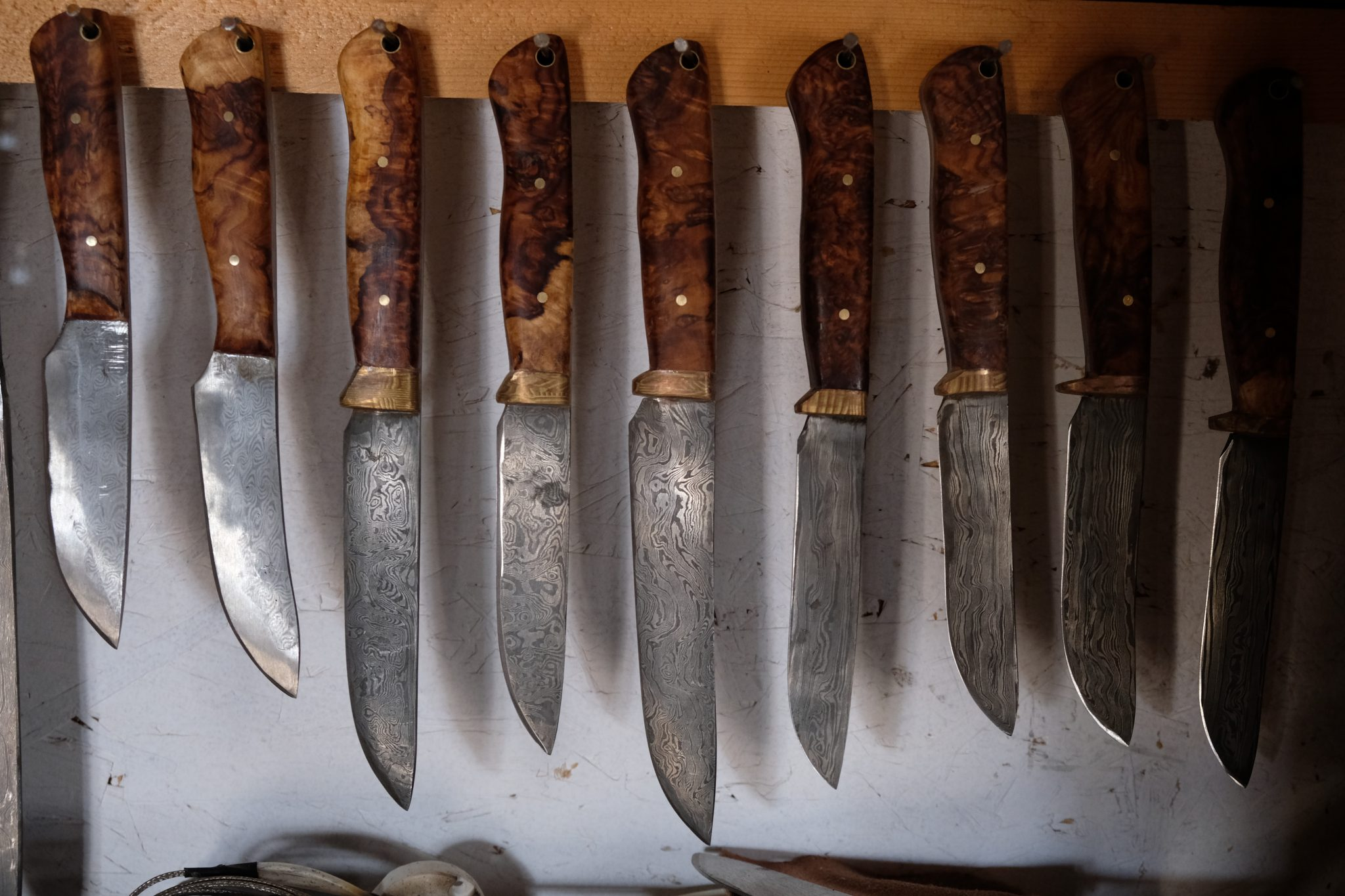 One way of fixing a handle on a knife.